Wear resistant Silicon Carbide inner lining of hydrocyclone
Product Detail
Product Tags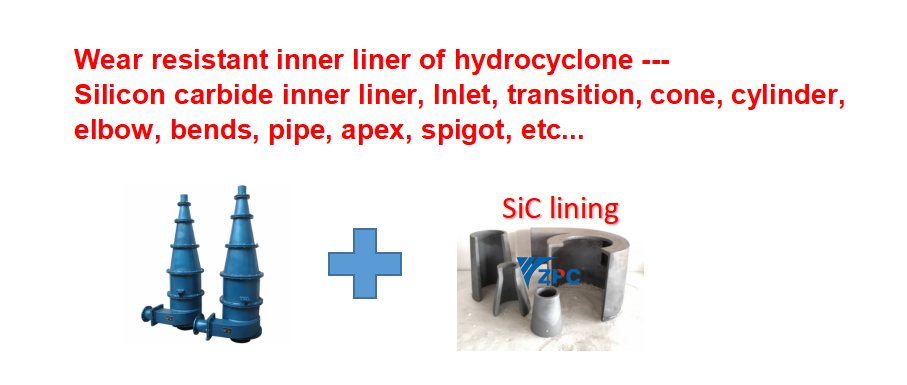 Silicon Carbide ceramic Liners are very important for hydrocyclone slurry separators and other mineral processing equipment. Our proprietary reaction bonded silicon carbide based formulations can be cast into complex shapes, providing ease of installation and wear insurance.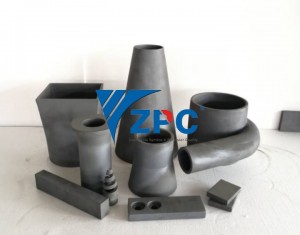 The SiC liners are also can encased in polyurethane to avoid fragmentation and reduces cost.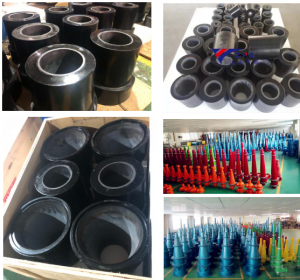 Expect a more abrasion resistant product than cast steels, rubber and polyurethanes alone at one-third the weight of their steel counterparts. All offer much higher thermal and corrosion resistance.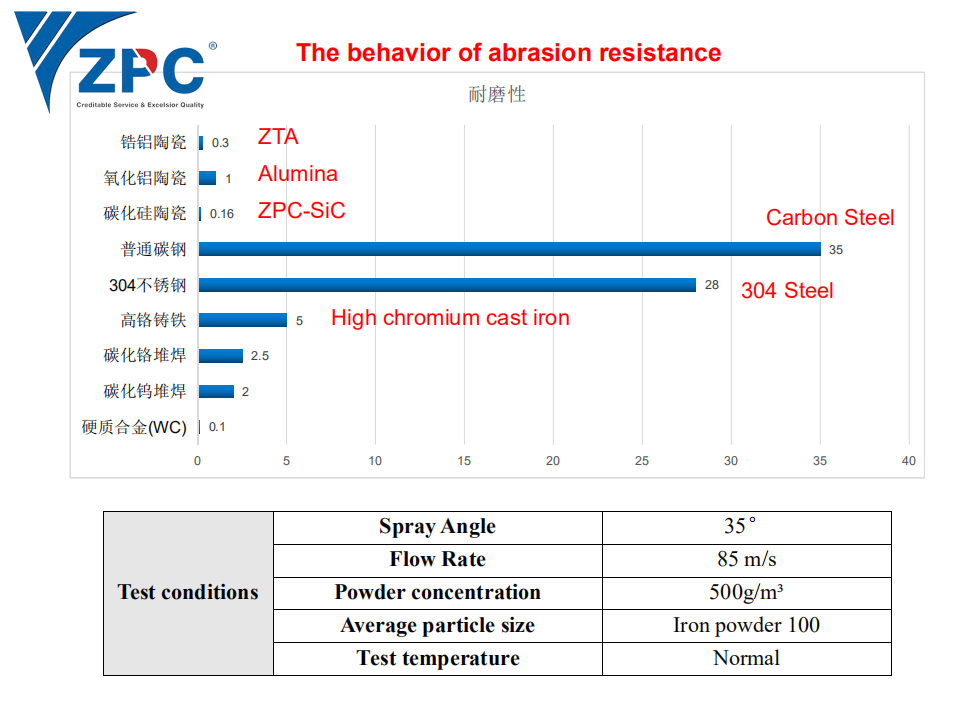 Monolithic Silicon Carbide Cyclone and Hydrocyclone Liners specifically engineered for separating and classifying applications. These ceramic liners are designed for highly abrasive ores ,Maximizing cyclone life and eliminating high installation costs traditionally found in epoxied tile constructions.
Highly abrasion resistant and wear resistant SiC ceramic are applied in coal, iron, gold, copper, cement, phosphate mining, pulp & paper and wet FGD industry, etc. ZPC can supplies either the complete assembly of the hydrocylone or the high wear areas including Inlet, Cones, cylinders, vortex finders and volute feed inlet heads, the bottom apex and spigots. Replace rubber, polyurethane or tiled construction and extend liner life up to 10 times longer with silicon carbide liner.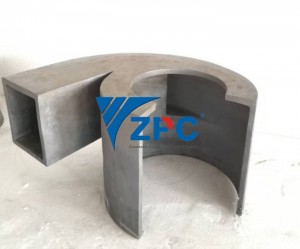 ---
---