attendant Single è Dual spruzzo
Detail prodottu
Tags prodottu
Nozzle Test in Factory:
SiC FGD Desulphuriztion nozzles
RBSC (SiSiC) nozzles desulphurization sò la parti cchiù mpurtanti di sistemu desulphurization flue gas in i pianti a putenza termale è grande Caldaie. Iddi sò largamente stallati in u sistemu desulphurizaiton flue gas di parechji pianti a putenza termale è grande Caldaie.
attendant direzzione Single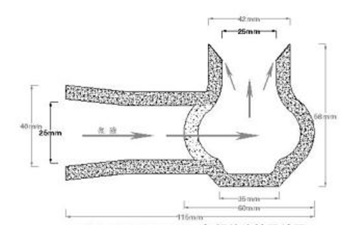 In l 'industria seculu mondu 21u larga vi faccia crescita dumanni di funziunamentu di pulizia, più efficace.
cumpagnia ZPC s'impegna à fà parte u nostru a prutezzione di l 'ambienti. ZPC spicializata in disignu attendant spruzzo è innuvazioni tecniche di l 'industria di u cuntrollu risidui. Attraversu supiriuri efficienza attendant spruzzo è reliability, sò avà esse truvatu emissions bassa Aventura in u nostru celu è acqua. disegni attendant superiore l'bête funzione, volume plugging attendant, una sparghjera mudellu francese spray, a vita attendant s'allungavanu, è cresce reliability è efficienza.
Stu attendant assai efficace pruduci u più chjuca diamitru gocciolina à la prissioni basciu isciutu in esigenze putenza ridutta di Stazione.
ZPC hà:
• A ligna broadest di nozzles spirale cumpresi una disegni clog-risistenti, diedrali largu, è una cullizzioni cumpleta di ciumara.
• A catena piena di i disegni attendant mudellu: fiordu tangente, nozzles discu cunquistaturi, e nozzles francese fan, oltri nozzles automàticu aria low- è high-purtata di quench e appricazzioni scrubbing secca.
• capacità Unparalleled à oculistica, English è liberatu nozzles persunalizata. Avemu travaglià cun voi à scuntrà i rigulamenti di guvernu toughest. Avemu pò scuntrà u vostru esigenze spiciali, aiutendu vi di ghjunghje ne à curà culturel sistemu.
Brief Description of FGD scrubbing suddivisioni
biviri:
In sta sizzioni di i scrubbing, u Steuern flue calda sò riduci a temperatura nanzu intrendu u pri-scrubbing o empapar. Stu vi prutege ogni cumpunenti fattivu u caldu in u empapar è accurtà u vulume di u gasu, crescita thereby u tempu residenza in u empapar.
Pre-scrubbing:
Sta rùbbrica hè usatu à caccià particulates, chlorides, o sia da u flue gas.
empapar:
Stu hè nurmalmente una torra spruzzo aperta chì danu u slurry Traduzioni scrubbing in cuntattu cù u flue gas, falli lu riazzioni chìmica chi fari accuminciari, su u locu SO 2 to take in u oil sump.
Pulitura:
Certi turri hannu una rùbbrica packing |. In sta sizzioni, u slurry Traduzioni si sparghji in u packing | strappa, o strutturata in ordine per fà cresce u superficia in cuntattu cù u flue gas.
Bolla Tray:
Certi turri hannu una piastra jushi sopra à a rùbbrica empapar. Émulsifiant hè Spostu evenly nant'à sta balata, chi tutti dui equalizes lu flussu di gas è pirfettu estinsioni in cuntattu cù u gasu.
Brume Eliminator:
Tutti i sistemi FGD Bagnato pruduce una certa pircintuali di droplets assai fina chi sò rializati da u muvimentu di u flue gas versu l 'isciuta, torre. U eliminator brume hè una seria di vanes convoluted chì trappula è condense u droplets, parmittendu à esse ritornu à u sistema. In Pà intratena efficienza rimuzzioni altu gocciolina, u vanes brume eliminator deve esse puliti periodically.

pisci iunti tangente cunquistaturi TH Series
Design
• Series di nozzles angle cù un fiordu tangente à pruducia lu cunquistaturi
• clog-risistenti: nozzles mancanu i parti interna
• custruzzioni: unu-pezzu, casting
• viaghji: flanged o feminile, NPT o BSP linee
spray caratteristiche
• assai ancu spruzzo distribuzioni
• essayer Spray: pisci iunti
• diedrali Spray: 70 ° à 120 °
• rates, Main: 5 à 1500 gpm in (15.3 à 2230 L / min)
Cù dimensioni particulare à risponde à u to quaternu esatta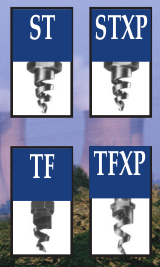 Full attendant Cone Spiral
ST, STXP, T tf, TFXP Series
Design
• The attendant spirale uriginale
• vilucitati High purtata
• efficienza High energia
• clog-risistenti: unu-pezzu custruzzione cù ùn parti interna
• custruzzioni: unu, dui o trè-pezzu, casting
• viaghji: NPT, o linee BSP mudellu masciu di cunnessione, linee feminile è cunnessione flanged disponibile da ordine spiciali
spray caratteristiche
• CHELINGUERAS Fine
• mudellu Spray: hè pienu e so ràrichi
• rates, Main: 0,5 à 3320 gpm in (2.26 à 10700 l / min) rates, purtata supiriuri disponibile
A materia: Cavazzoni signature Silicon Topaz (RBSC)
Dimensioni: 0,75 puseri, 1.2 inches, 1.5 inches, 2 puseri, 2.5 inches, 3 puseri, 3.5 inches, 4 puseri, 4.5 inches è, secondu à a vostra bisogni specifichi.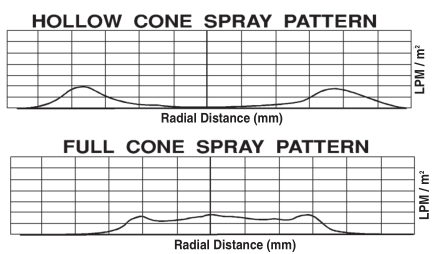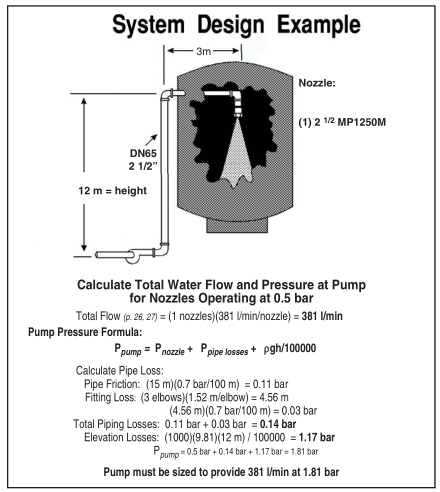 ---
---